Loading Maps
Please Wait...
Plot in Cansalades Javea – 4600 mts.
€

160,000
Travesia de les Cansalades Javea
Large plot for sale in Cansalades – Javea. Destination is urbanizable land, for division in…
:

Mts.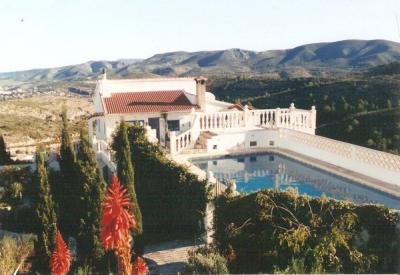 Villa with pool on monte Pedreguer.
€280,000
Calle espigol Pedreguer
Nice house for sale with fantastic views over the valleys of Javea and Gata. Just…
:

2

:

2

:

190 metres. Mts.
Real estate in Javea – Villas apartments and building plots, website for sale.
How to sell your villa or apartment?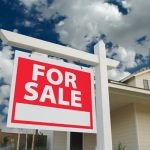 First of all, we think that the internet is superior to any other medium for selling villas and apartments in Javea.
With our solid framework based on WordPress you are ready to add as many listings as required.
Adding new properties for sale or rent is very easy, initial training and many modifications are available.
Nevertheless, you will have to compete against a vast number of competitors.
To sell houses and apartments you have to do better then other estate agents in Javea.
This can only be achieved by hard labour and an active attitude towards the internet.
This website can help to sell your property on the web, but succes doesn't come easy.
First rule for a good sale is correct pricing of the property.
Keep your price realistic.
We recommend that you use a "Tasador Oficial" for the property that you wish to sell.
Compare with other villas or apartments which are compatible with your real estate.
The same type of realty can vary a lot in price, depending of the location, views and surroundings.
Remember that there are a lot of houses for sale in Javea, and sales are not as easy as they used to be.
Correct pricing at a realistic market value will give you a better chance to sell the property.