€

250,000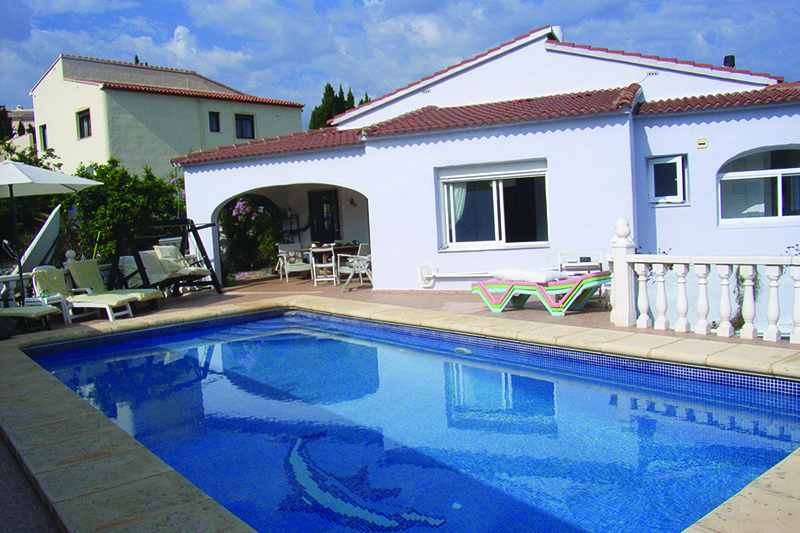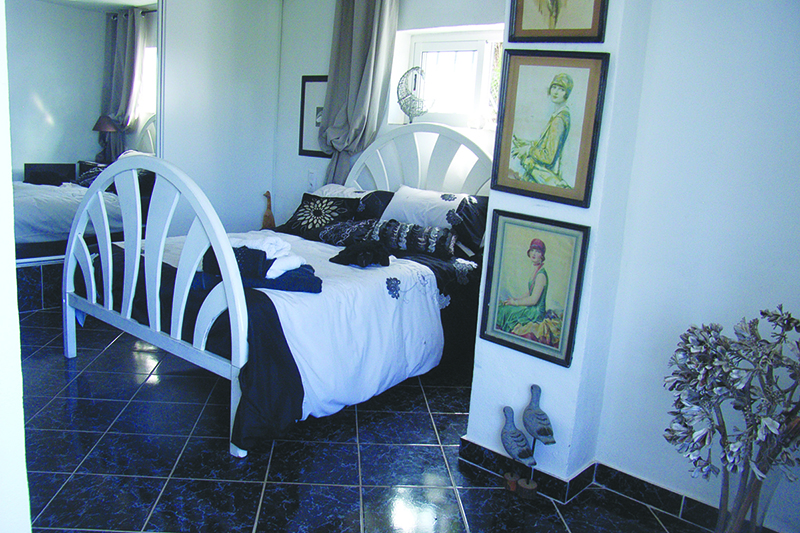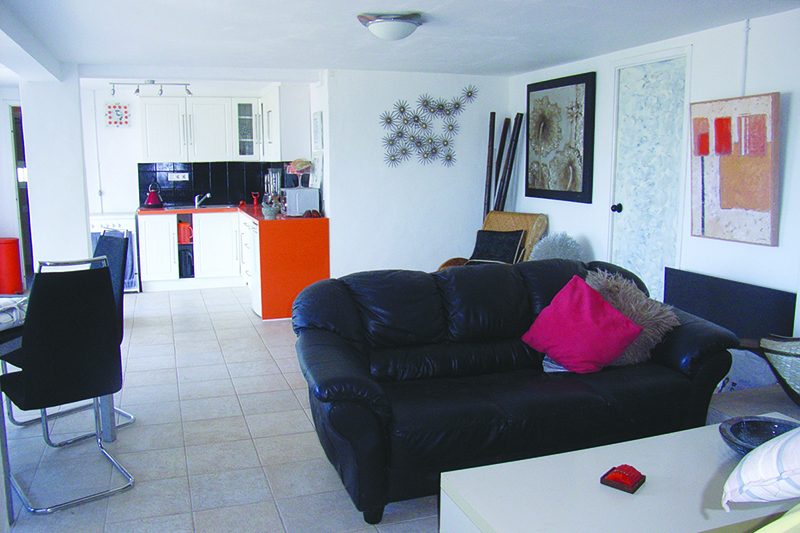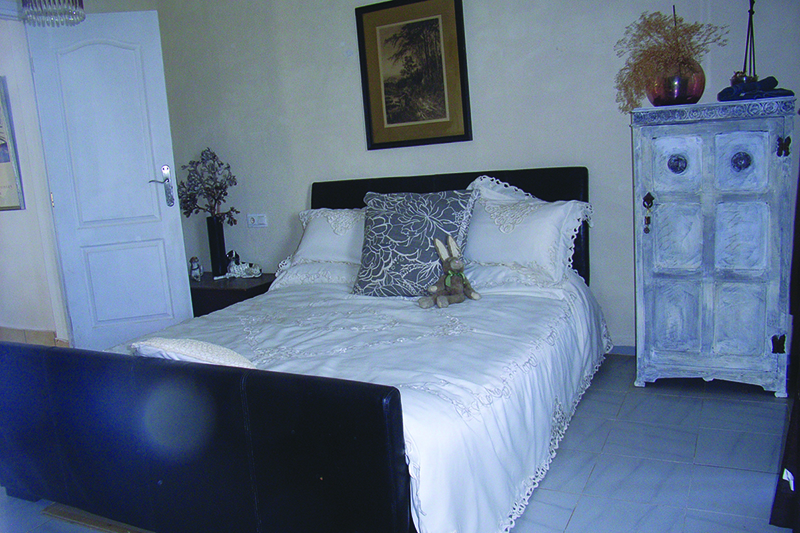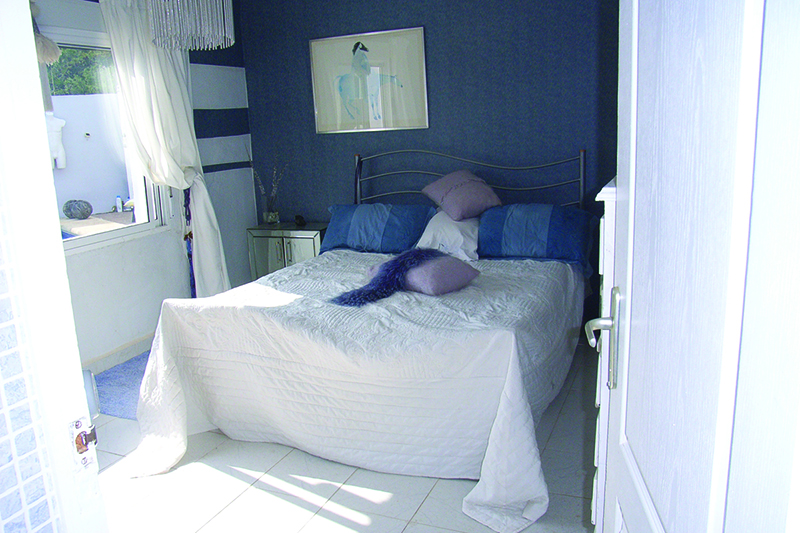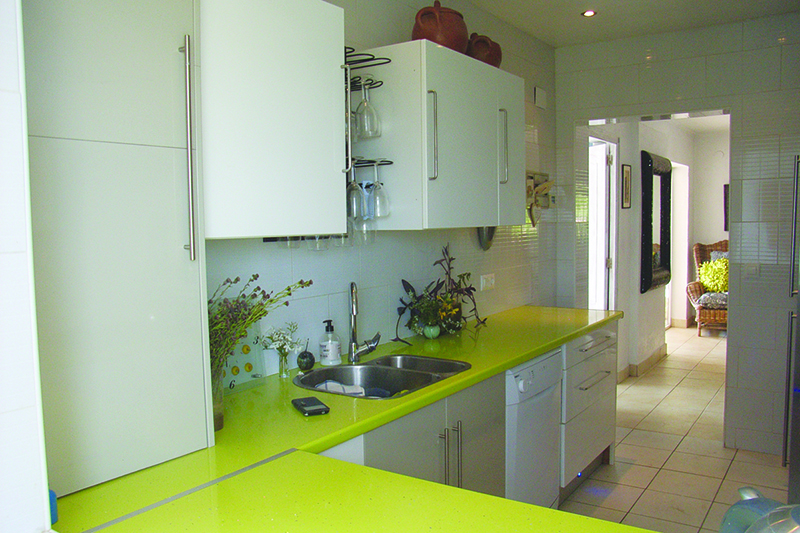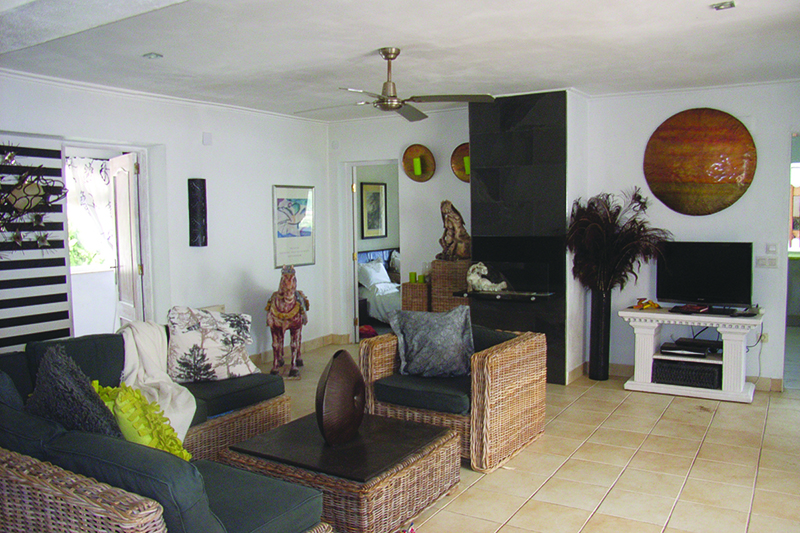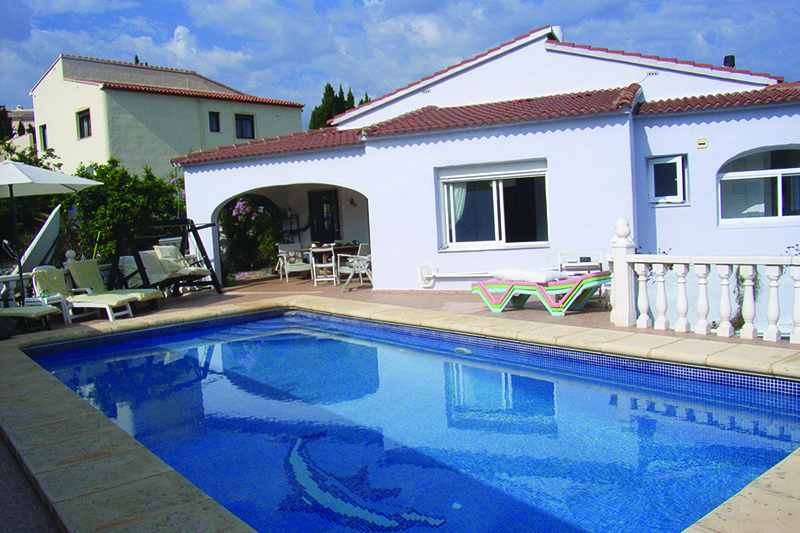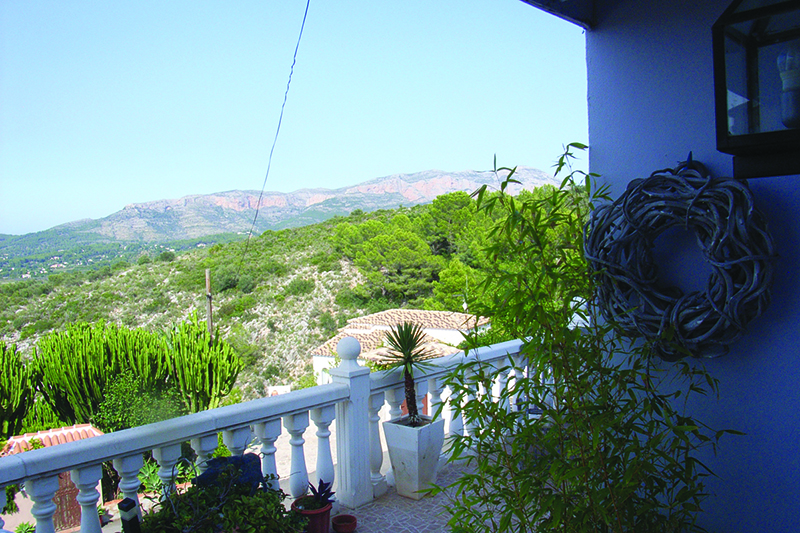 Large villa on Monte Pedreguer
Spacious villa on a pristine location.
This property is for sale.
Superb views over the valleys and sea.
Phone Faye the owner for an apointment to view the house, Tlf. 607050452
Details
Area : 250 construction, plot 800 Mts.
Address : Calle la arcot 16 Pedreguer
Features
Houses and apartments, building plots for sale on a map.